Visit our RETREAT CALENDAR for opportunities to practice and retreat at Big Bear Retreat Center in 2023.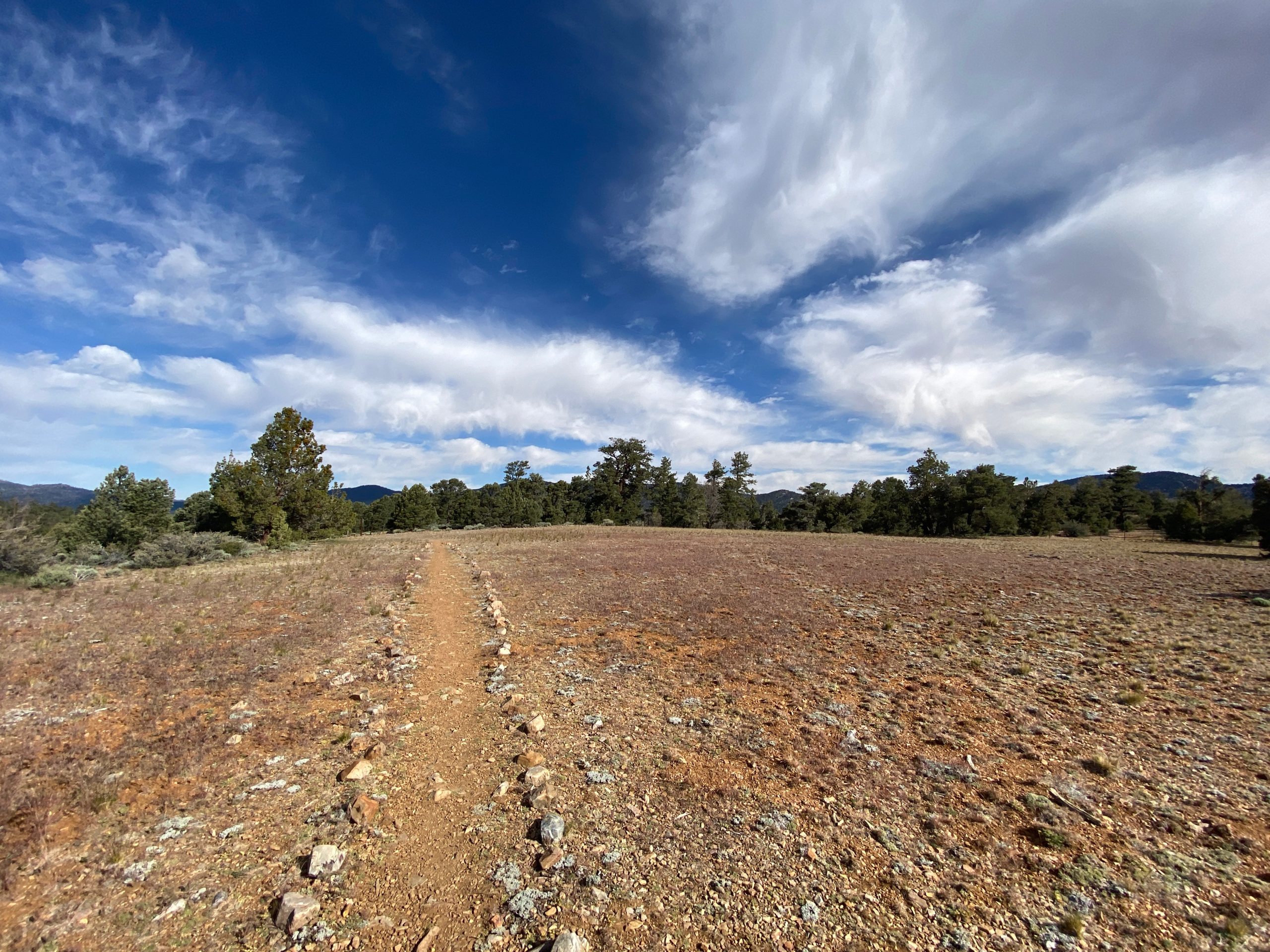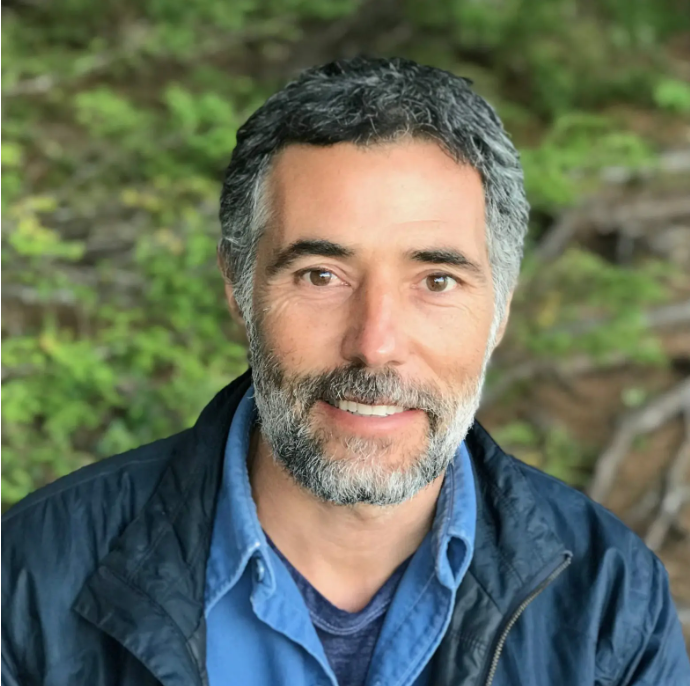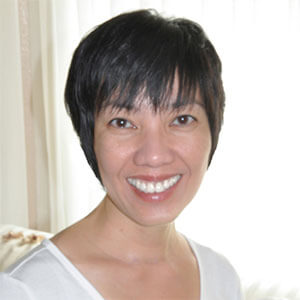 Wisdom Retreat
An Awareness and
A 7-night Insight Silent Meditation Retreat
Led by LC Tran and Alexis Santos
Learn More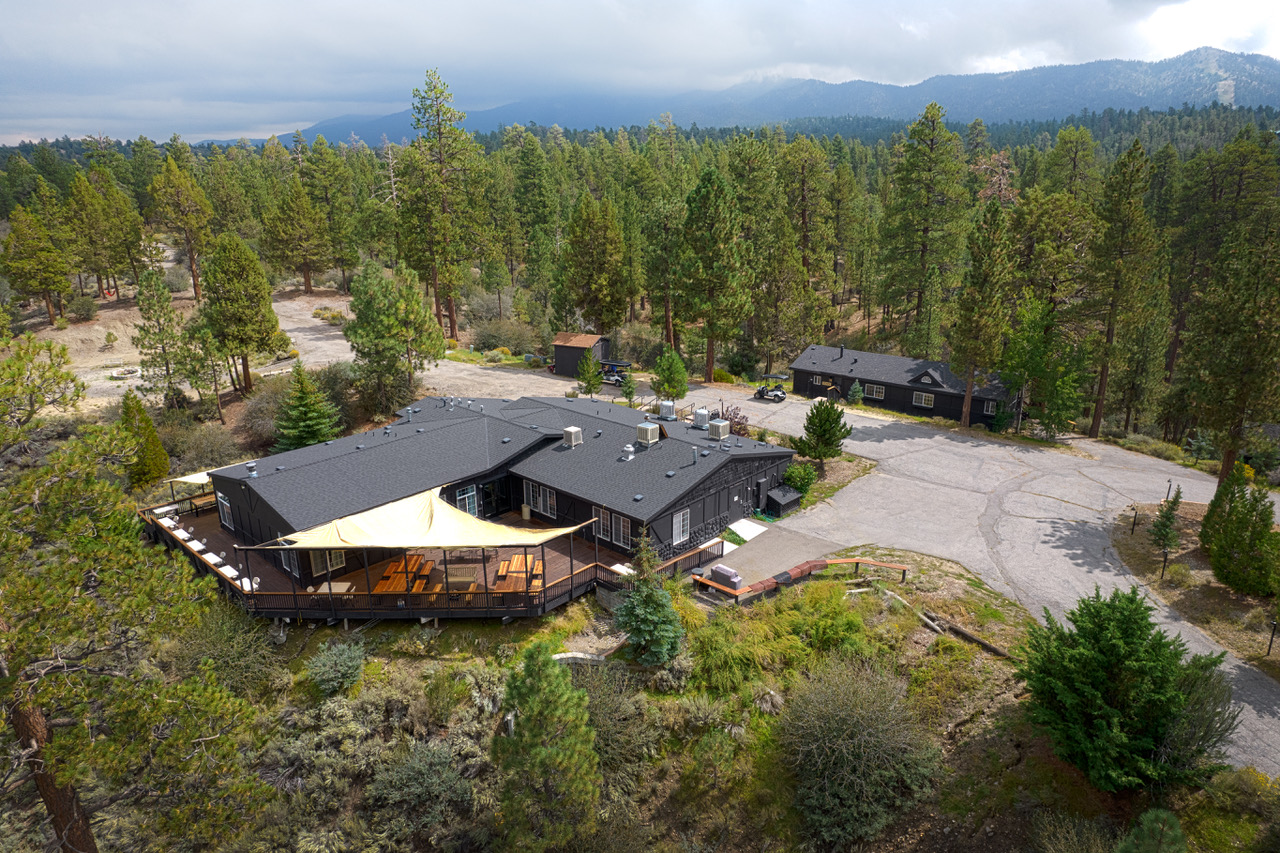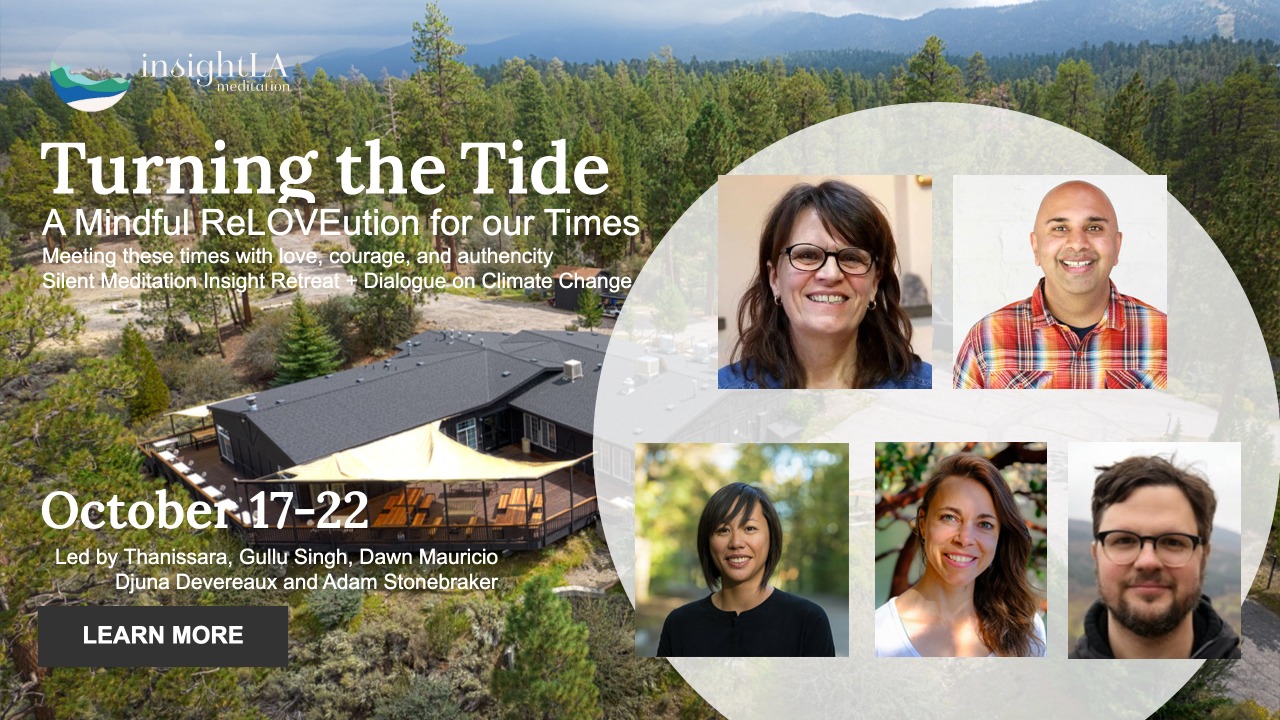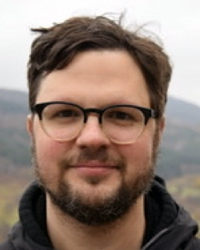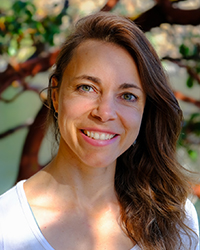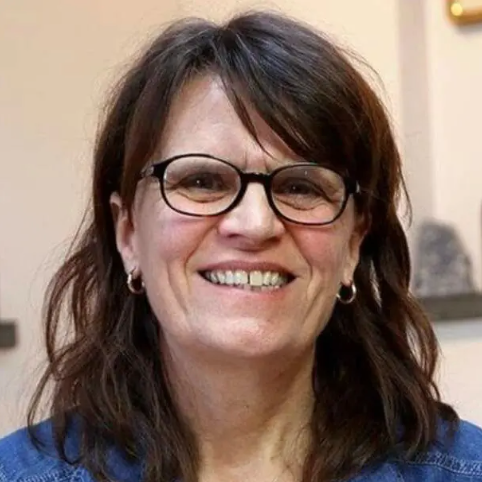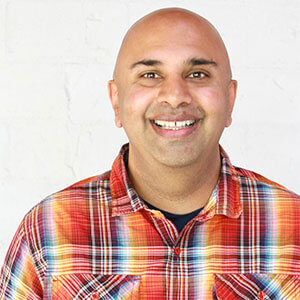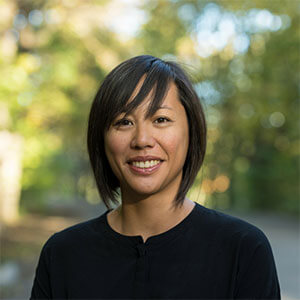 A Mindful ReLOVEution for our Times
Meeting these times with love, courage, and authencity
Silent Meditation Insight Retreat + Dialogue on Climate Change
Led by Thanissara, Gullu Singh, Dawn Mauricio
Djuna Devereaux and Adam Stonebraker
Learn More

Welcome to Big Bear Retreat Center
Big Bear Retreat Center is nestled in the ancient Juniper and Pine forests of the Southern Californian Mountains near the town of Big Bear Lake (a 2.5 hour drive from Los Angeles). With an emphasis on inclusion and accessibility, our 100-acre property provides a retreat refuge for people of all faiths and walks of life. We look forward to welcoming you here.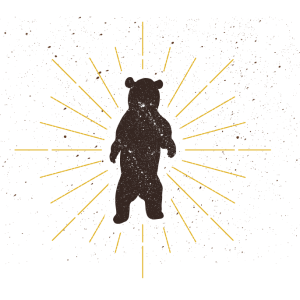 Contact Us