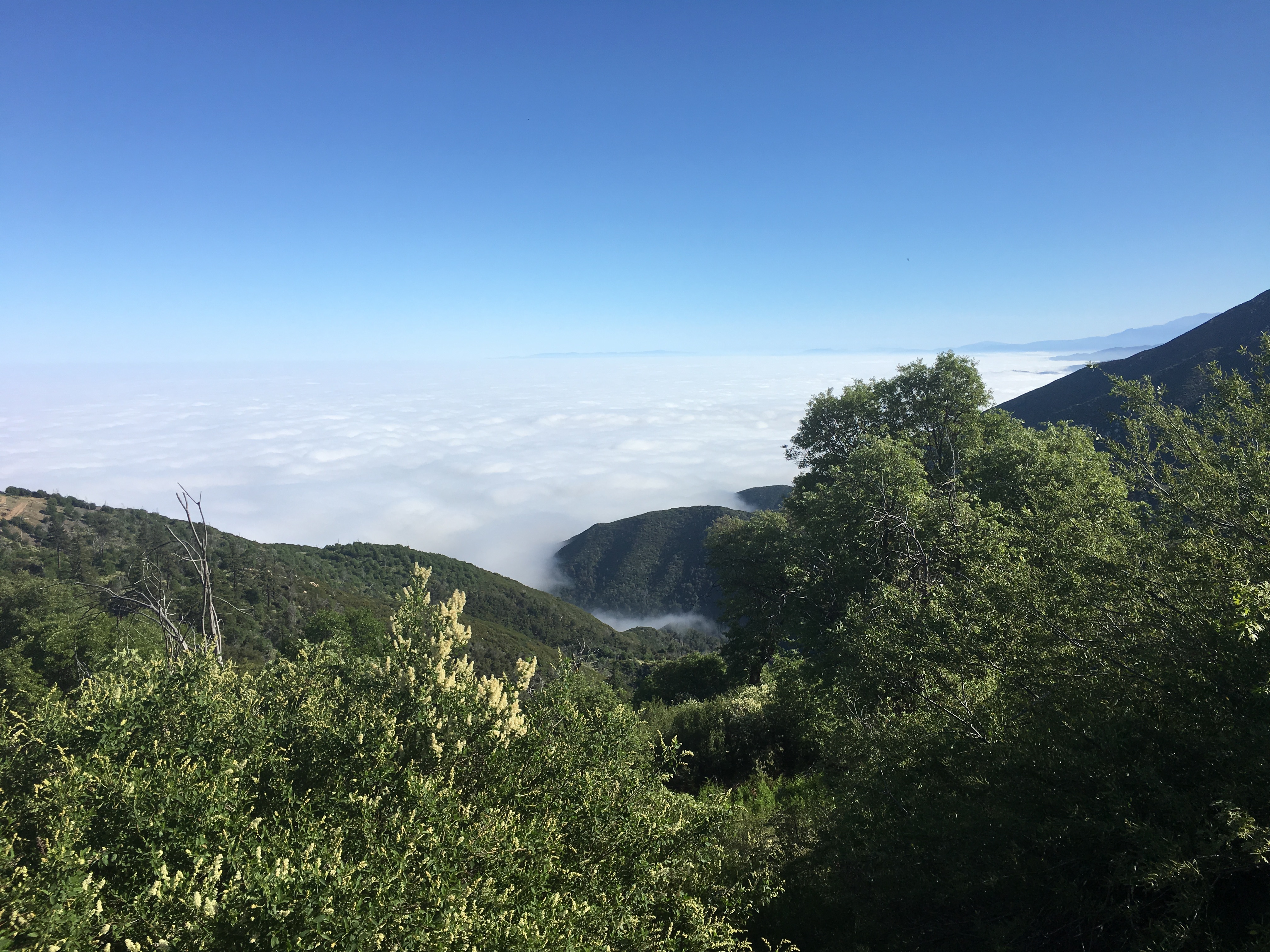 "You are the sky. Everything else is just the weather."
-Pema Chodron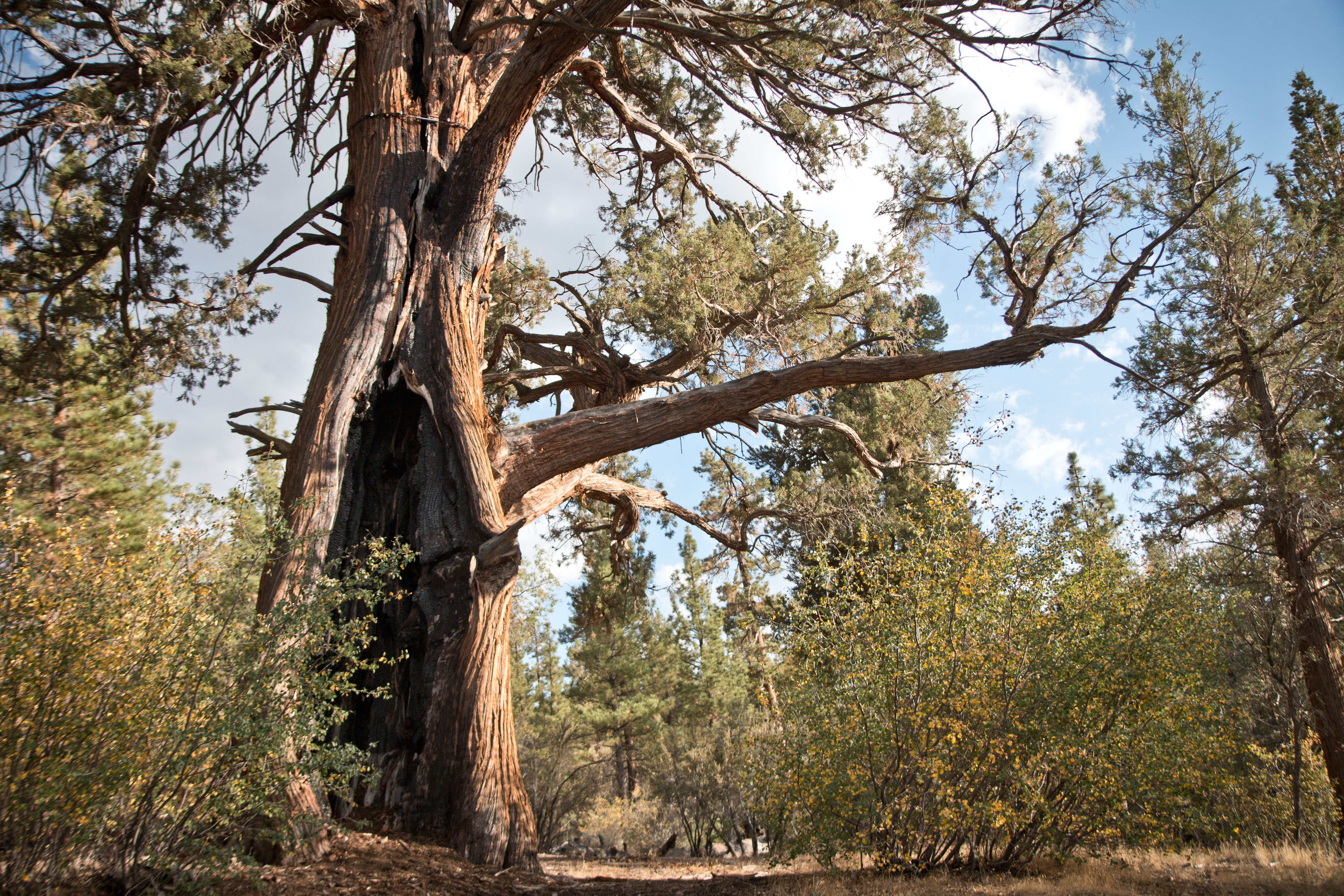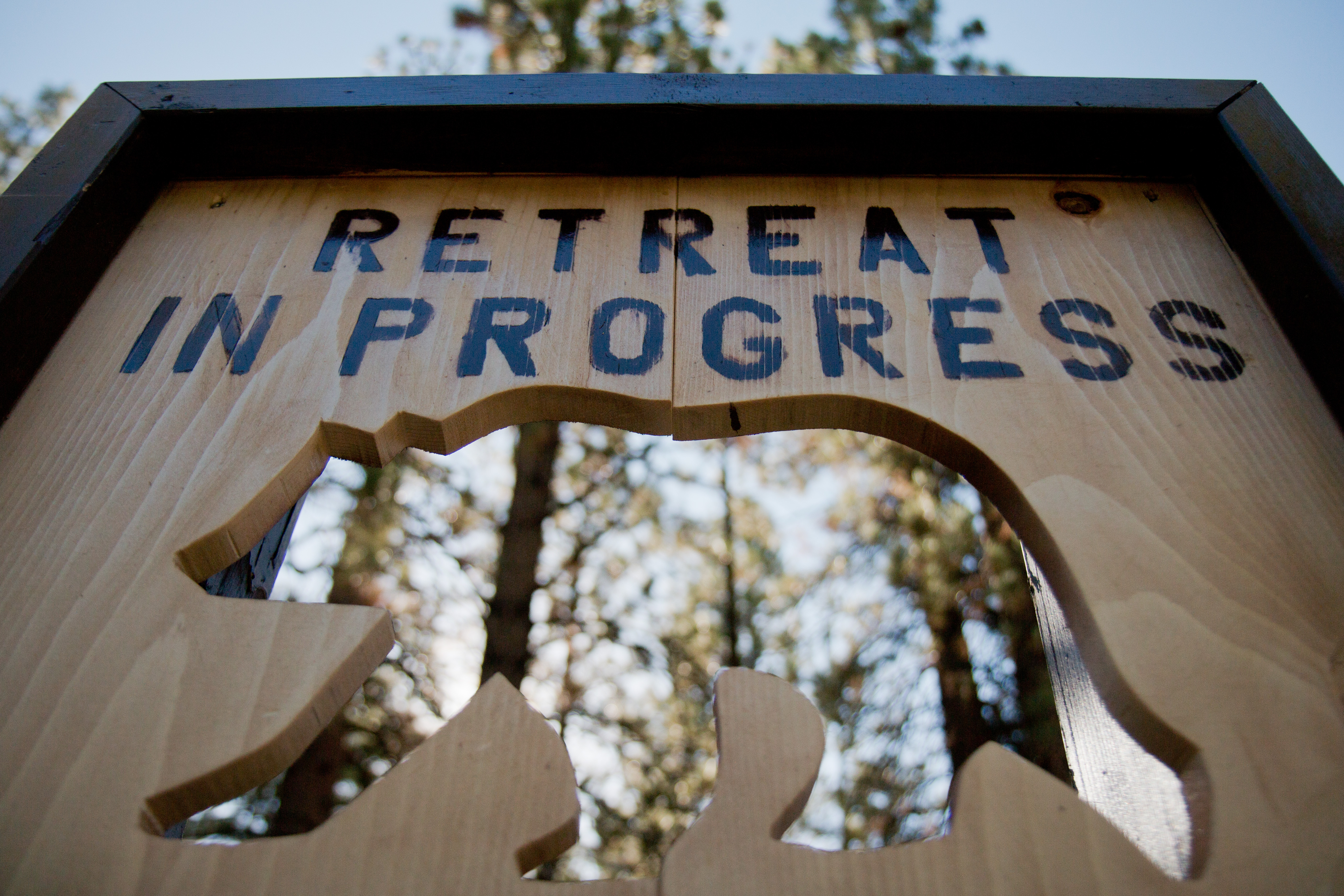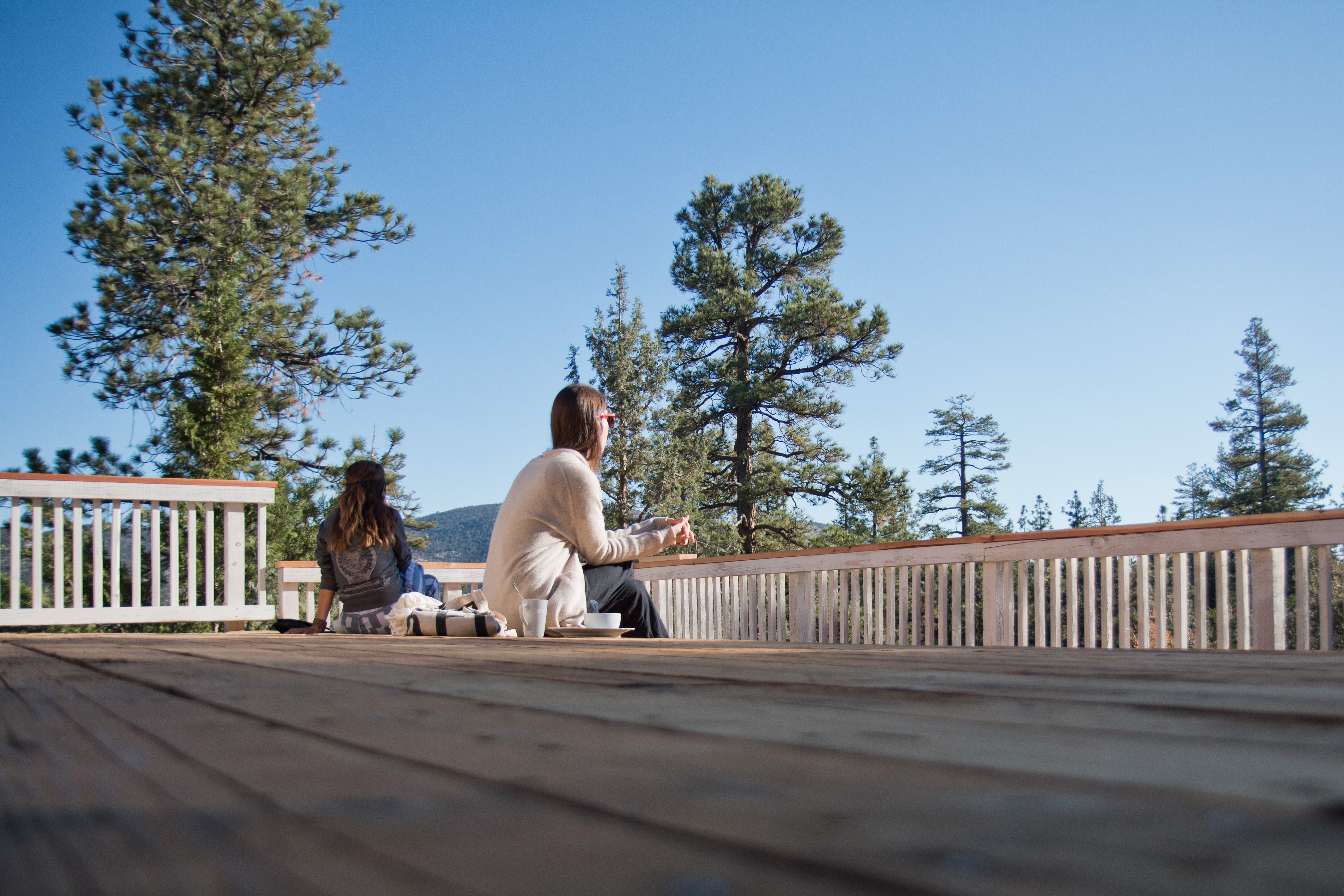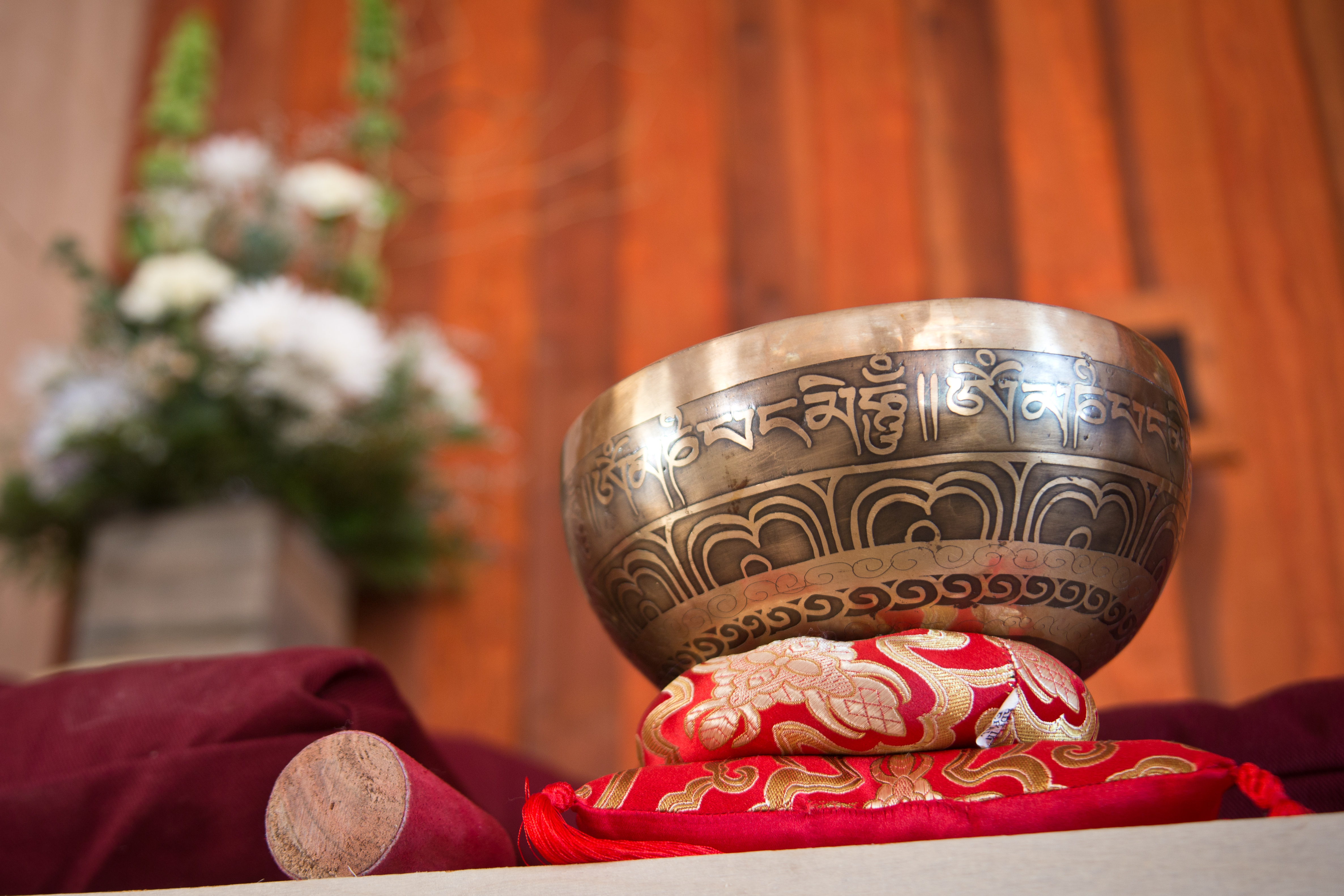 Welcome to Big Bear Retreat Center
Located a 2.5-hour drive from Los Angeles, the newly-founded Big Bear Retreat Center is nestled in the ancient Juniper woodlands of the San Bernardino Mountains at a 7,000-foot elevation (four mountain seasons) near the town of Big Bear, California. With an emphasis on inclusion and accessibility, the 93-acre property provides a refuge for people of all faiths and walks of life; and consists of eleven buildings—including a commercial kitchen. It contains a network of internal private roads and is serviced by municipal utilities.
We look forward to welcoming you here.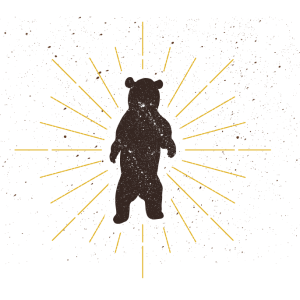 A message from Trudy Goodman & Jack Kornfield
Dear friends,
It is with great pleasure and excitement that we want to celebrate and support the opening of a Southern California retreat center!
For teachers and colleagues, we encourage you to visit Big Bear to see how you can participate and use this new facility for Retreats in the years ahead. This is a chance for you and all of us to be part of creating a much-needed SoCal center right from the start!
May it flourish and serve many.
Metta and blessings,
Trudy and Jack

Contact Us