A Note from Alisa Dennis, PhD: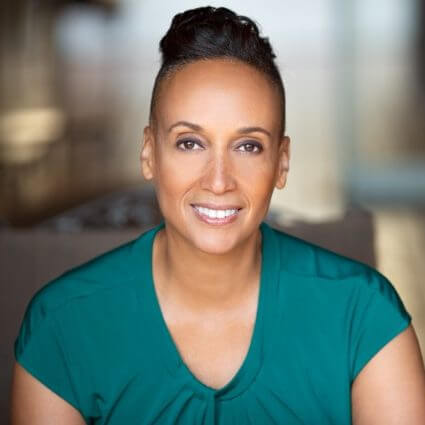 Quick Links:
Dear Friends:
If you have registered (or are considering registering) for the upcoming Love and Kindness: A Metta Retreat for the BIPOC Community (offered by Spirit Rock online from October 27 – October 31) with Pawan Bareja, PhD, Carol Cano, MA, Jeff Haozous, Jonathan Relucio, and me, I want to make you aware of a unique offering from our friends at Big Bear Retreat Center.
If retreat practice is challenging because of your living situation or you would simply enjoy practicing in a private location, there is an option to participate in this online retreat on your own at the Big Bear Retreat Center.
Big Bear Retreat Center is offering a limited number of its 3 bedroom / 2 bathroom meditation cabins for rent, on a first-come first-served basis, for use during online and/or solo retreats. Each cabin has a living area and full kitchen. The cabin and portions of the grounds (with wifi access) would be your own private space to participate in the online retreat virtually via your computer or phone.
In addition to your private cabin, you will also have full access to the grounds, trails, meditation hall (limited capacity), and outdoor dining spaces.  BBRC is located in a beautiful pine forest.
There are also multiple meal options offered, from "bring your own" to having delicious fully-catered vegetarian meals delivered to your cabin throughout your stay.
Packages are offerred on a sliding scale starting at $120 for a six-night stay (October 26 – November 1).
Note that you would arrive a day before the start of the online retreat, and depart the day after the end of the online retreat. The early arrival allows for time for you to arrive and settle and receive an orientation prior to the beginning of the retreat. The late departure eases your reentry.
For more information on this wonderful offering, please click HERE. Or, you can register directly by clicking HERE.
Wishing you a nourishing retreat experience, from wherever you may be participating.
Warmly,
Alisa
NOTE: Big Bear Retreat Center is located a 2.5-hour drive from Los Angeles, nestled in the ancient Juniper woodlands of the San Bernardino Mountains at a 7,000-foot elevation (four mountain seasons) near the town of Big Bear, California. With an emphasis on inclusion and accessibility, the 93-acre property provides a refuge for people of all faiths and walks of life. The facilities, including the cabins, are regularly sanitized and are operated in accordance with public health official standards.